Why Funky Fish?

Are you considering becoming a member? Don't wait any longer! FF is a popular, fun and international Christian dating site and community with a large amount of Christian singles. Tens of thousands of Christian men and women between the ages of 18 and 75 have already signed up! And thousands of Christians have found their partner here or valuable ​​new friendships.
Whether you want to pay for FF is entirely up to you and FF costs only a fraction of what other Christian singles sites costs. Registration is free and without any obligation. Even most basic functionality and email can be used for free!
This site has been in existence since 2002 and the team behind FF has over more than 15 years of experience. We're friendly, competent and reliable, so you're in good hands with us!
Are you a Christian? Romantic, sociable and looking for a relationship? Then why not mingle with all the other registered Christian singles on FF? If you're looking for Christian friends, fun, or people to talk too about your faith than you'll feel right at home here. FF has a large, friendly community.

What is Funky Fish?

FF is a popular Christian dating site and community run by a small company of the same name. FF offers Christians an online platform to connect with each other, to network, and to enjoy each other's company. FF has an ecumenical basis and brings evangelical Christians, Catholics and Protestants of all denominations together through this platform.
You can create a profile for free and immediately start mailing and chatting. As a member you can join various interest groups and chat about the groups subject or participate in the various events that are organized by the group members. FF also regularly organizes several fun trips, event and parties.
FF is much more than a regular singles dating site. Why not find out for yourself? Sign up, dive in and discover all the possibilities.

Goal

In 2002 the founder of this dating community got a call from God to start an online community. An online platform where Christians from around the world can meet each other, start relationships and make friends. And from there start sharing the Christian faith and work together towards a better world.
The people behind FF serve from Jesus' words: 'Love God above all and Love Your Neighbor as yourself'
FF is not connected to a specific church movement and can be labeled as ecumenical. We strive for mutual cooperation, unity and understanding among the various Christian protestant and evangelical denominations and Catholic parishes.
After almost 20 years, we can say with certainty that God blesses FF. Many people have made ​​new friends and newfound faith here. And thousands of singles have met their partner on this website!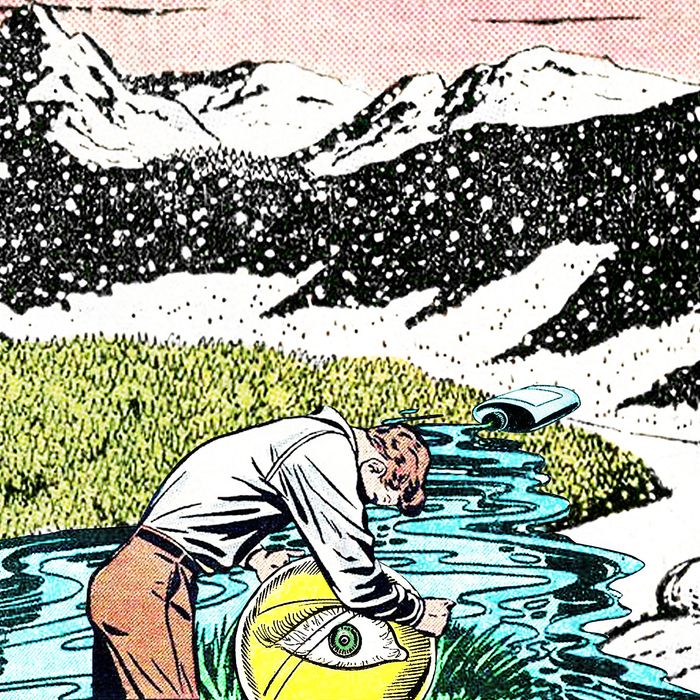 Free online dating and matchmaking service for singles. 3,000,000 Daily Active Online Dating Users.
Fish Dating in Utah is designed as a secure dating site for single men and women to find a date in Utah. Check out your potential date before you agree to meet them, get to know their likes and dislikes as well as what they look like, and only when you are happy and comfortable with them do you arrange to meet them.
Welcome to Plenty of Fish! Being part of our global community means that you have a commitment from us to help ensure that you feel welcomed, safe, and free to be yourself. Join Today for FREE! FLIRT, ROMANCE, DATING, MEET HOT SINGLES. Lots Of Fish FREE ONLINE DATING WEBSITE. ROMANTIC FLIRTING! Fish Dating made Fun!
Fish Dating App
Fish Dating Service
Fish Dating

Browse singles locally or if you're seeking a long distance relationship, try our advanced search to find a match in another city or country! Members can search for singles using our advanced search and matching system to narrow their matches. You can filter your search by location, language, characteristics, children, drinking habits, ethnicity, facial hair, hair length, height, occupation, smoking habits, pet types, body build, interests & hobbies, education, eye color, health condition, marital status, religion, yearly income and more!
We are one of the fastest growing match making sites with millions of members world wide - Countries including Canada, USA, The United Kingdom (England, Scotland, Wales, Ireland), France, Sweden, Switzerland, Germany, Japan, Saudi Arabia, South Africa, Netherlands, Luxemburg, Lithuania, Monaco, Poland, Norway, Czech Republic, Denmark, Spain and more!
We provide a Gold and VIP Membership Plan that are both affordable and offer incredible features that you don't normally find with other online dating sites! You can now chat with singles live on webcam before you decide to meet in person! This is a great way for you to get to know someone in person, without actually meeting up in the real world. It also helps prove the picture really does match the person you're speaking with! The world is a big place! You might find someone fantastic in another city or country! Many of our members use their webcams to get to know people in other parts of the world and have started relationships as a result.
Dating online helps you meet people outside your social circle. Going on blind dates, picking people up at local bars, clubs or speed dating events are a thing of the past. Online dating allows you to connect with people who share your interests and have everything you look for in a partner and relationship. You can be as picky as you want because there are thousands of singles to choose from! Your soul mate could literally live three blocks from your house, but because you both live separate lives and have different schedules, you may never meet in real life. Now is your chance!
Have you ever used a free online dating site? You know the ones! Chances are, if you have used them before, you have used them a lot longer than you thought you would! The problem with those websites is that people have a difficult time connecting with people. They send a bunch of emails back and forth, but get tired and move onto the next guy. Our website encourages members to meet. Our upgraded members are SERIOUS about online dating and are SERIOUS about meeting people to start a relationship. There is a saying that you probably heard of 'You get what you pay for!'. With a Gold or VIP Membership, you get lots of great features and you'll improve your chance at meeting someone! We have very affordable plans so that it costs less than you would probably spend on another site or out at the club! Free websites make money through advertising and so the longer you're a member, the more they profit. They don't want you to find a relationship. They want to you stay single! We on the other hand, want you to sign up and find someone! We help thousands of people consistently start new relationships, but we still continue to grow and reach larger audiences. You deserve to be happy and to be in the perfect relationship for you! Let us help you find someone!