As much as most Arabs have had enough of the questions and constant pressure when it comes to getting married and starting a family, 'love' is one of the most beautiful feelings a human can experience.
That is why online dating apps like Tinder and Badoo, which are globally the most popular online dating app, have not gained much popularity in the Middle East region. Instead, they go for a Middle Eastern dating site called WhosHere, which has gained the most popularity in Saudi Arabia and Kuwait. It has millions of users on the platform. OK, let's get this one out of the way first. Grindr is so well-known as a gay dating and hookup.
For introverts, busy people, or maybe lazy couch-potatoes, dating apps and websites are there to help you stumble upon your perfect match in the most effortless way.
And with modern technology connecting so many people, finding 'the one' can be so much easier nowadays.
Take a look at 8 popular Arab matchmaking sites and apps:
Its nice to have someone in your life who can make you smile even when they're not around ???? pic.twitter.com/xnCqbyZFQY
— Soudfa - صدفة (@SoudfaZawaj) February 17, 2018
Launched in 2013, Soudfa - meaning coincidence in Arabic- has been helping Muslims and Arabs meet online... the halal way.
'Bringing together Muslim men and women across the entire world and providing them with the latest international technologies in an Arabic spirit.'
Et3arraf brings traditional Saudi courting online https://t.co/W1MslAlr7j#matchmaking#datingpic.twitter.com/drwKwAEFq0
— Michele Henry (@michele_henry) April 28, 2016
Et3arraf.com was created by Lebanese Cedric Maalouf in 2012 and is claimed to be the first dating site in the Middle East that was made for Arabs, by an Arab, and is in fact in Arabic.
Best Arab Dating Site
One of their major Apps is 'Al Khattaba'.
Do you #love yourself? ;)
~ https://t.co/tr3ujY8TqKpic.twitter.com/AvQv7VwPjO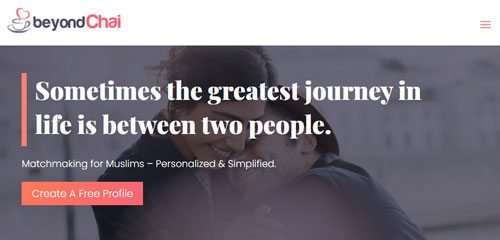 — Cupid.com (@cupid_com) February 13, 2018
Founded in 2003, Cupid is a UK-based dating website and application that has ventured into the Arab market.
'Finding love has never been easier. With Cupid you can connect with tons of compatible Arab singles and meet a perfect person for lasting relationships and marriage.'

LoveHabibi Dating – Date Single Muslims & Christians Login Sign Up https://t.co/X19YtElrCvpic.twitter.com/tJ597Ipvz8
— bluntace (@bluntace2) July 11, 2017
Back in 2009, a group of European Arabs came together to develop a platform for like-minded people from Arab and Muslim backgrounds.
'LoveHabibi is for Arabs, Muslims, Arab Christians and like-minded people worldwide looking for friendship, dating and marriage.'

Hayat is one of the many dating apps created by Jaumo, a well-known German dating application.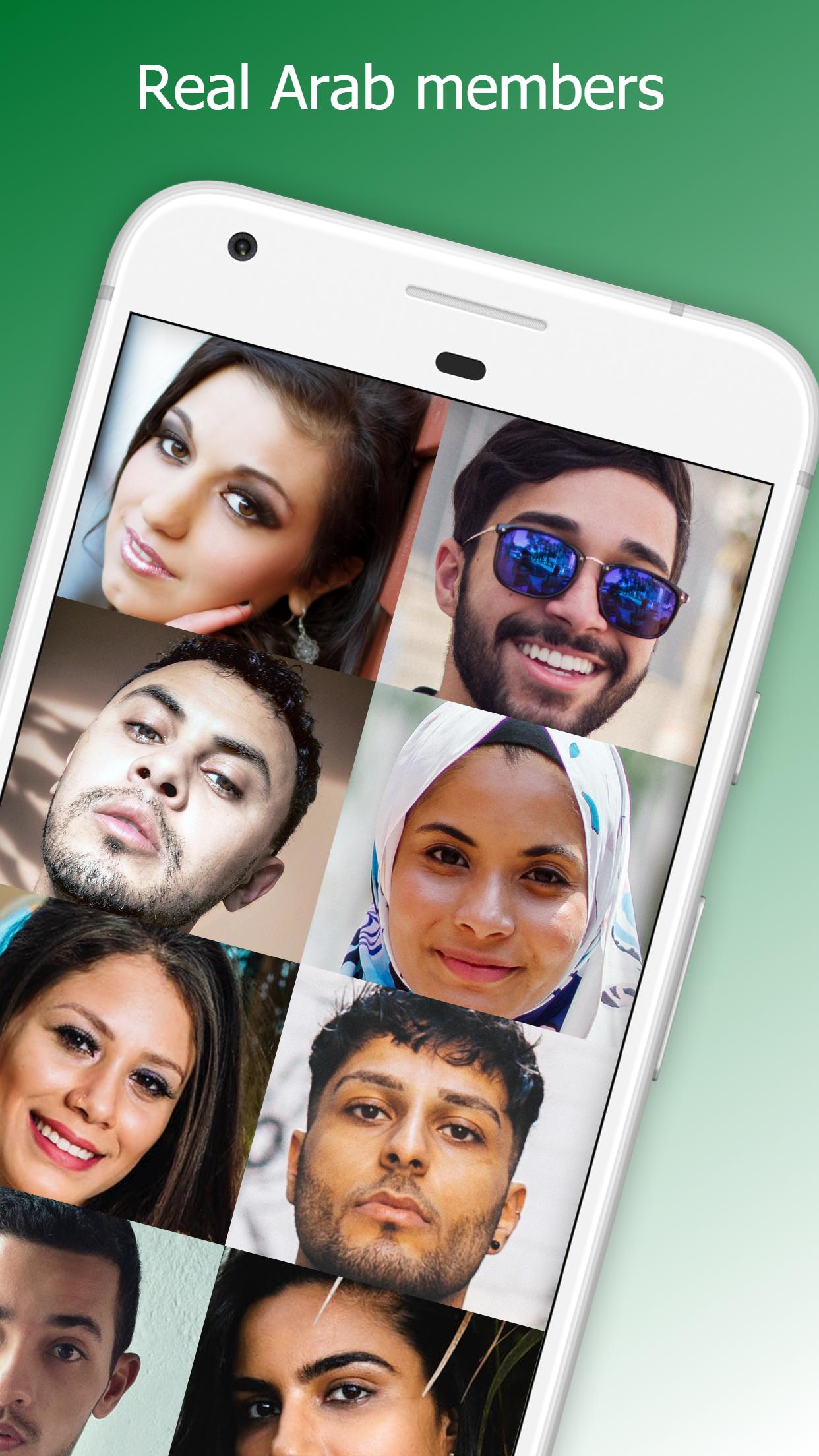 Not to neglect the wide market in the Arab region, Hayat was created specifically to cater to Arabs and Muslims from around the world.
In existence since 2010, BuzzArab has been facilitating meetings, dates, and friendships between Arabs. It also launched BuzzMuslim, specifically for those looking at dates with the same traditions.
للآيفون
تطبيق دردشاتي - افضل تطبيق عربي اسلامي للدردشة والتعارف بميزات جديدة رائعة
للتحميلhttps://t.co/W5vD4ygwGopic.twitter.com/459LXJCdSk
— عالم الايفون (@harte95) February 10, 2018
Dardashati is an Arabic application for online chatting, allowing Arab men and women to meet and get to know each other.
#Featured#App on #TheGreatApps : Qesmeh w Naseeb Matchmaker by Maysalward @maysalwardhttps://t.co/Cw5FEsgdmupic.twitter.com/IYT9KUIGBZ
— The Great Apps (@thegreatapp) November 25, 2016
Sayidaty Magazine considers 'Qesmeh w Naseeb' one of the four most trusted websites to find a significant other.
Arab Singles, Arabic Dating & Arab Chat
Welcome to the number one Arab singles and dating community for Arab men and women! Arab Lounge is currently the largest online Christian and Muslim dating service for Arabs, providing its members with a quality Arab dating app and Middle East dating site. Join our Arab personals and qiran dating site today to meet compatible and beautiful Arab women and men and your Arab match. Engage in online Arabic chat with beautiful single Egyptian women, or browse our detailed profiles of Iraqi singles at this free Muslim dating site and Arab Matchmaking service. ArabLounge.com features include Arab photo galleries, Arab chat rooms, Instant Messenger and much more. Arab Lounge features include Arab photo galleries of single Arab women and men, Qiran dating, and Arab chat for Muslim chat room. This arab dating agency also offers Muslim matrimonial and Arab matchmaking for Arab guys and girls for marriage, Muslim chat and Arab Christian singles, and much more. Remember that at this Arab dating site for marriage you can always search for your Christian or your single Muslim soulmate in safety thanks to our 5-Star Safety Program. Your own Arab marriage could be one click away with this matrimonial and dating service; meeting Muslima singles or single Christian Arabs has never been easier at this free Muslim dating site. As the most popular Middle Eastern dating app available, you can trust ArabLounge much more than other free dating sites for Arabs.
Arab Dating In Usa
Whether you're looking for Saudi Arabia women, Jordanian singles, Lebanese singles, Syrian singles, Algerian singles or Egyptian singles, Kuwaiti Singles, Iraqi singles, Oman singles, single Yemeni women, men or Arab singles from other Middle Eastern backgrounds, Arab single dating is a great way to meet other Arab singles for dating and friendship. Join ArabLounge, one of the best free arab dating sites today!
Best Arab Dating App For Women
Having connected millions of Arab and Middle Eastern members since 2002, ArabLounge continues to be a trusted dating app for Muslim men, Muslim women seeking to find their Arab soulmate safely and easily. We are serious about providing the best arab matchmaking website and app on the market and we work tirelessly to provide fanatical support to our members to ensure their success and satisfaction.